Hearing tests are carried out when employees are exposed to harmful levels of noise. They may also be indicated if there is a concern for hearing and safety at work
Frequency of testing: Hearing tests should be carried out annually if working in and around harmful noise levels regardless of whether the employee is wearing hearing protection.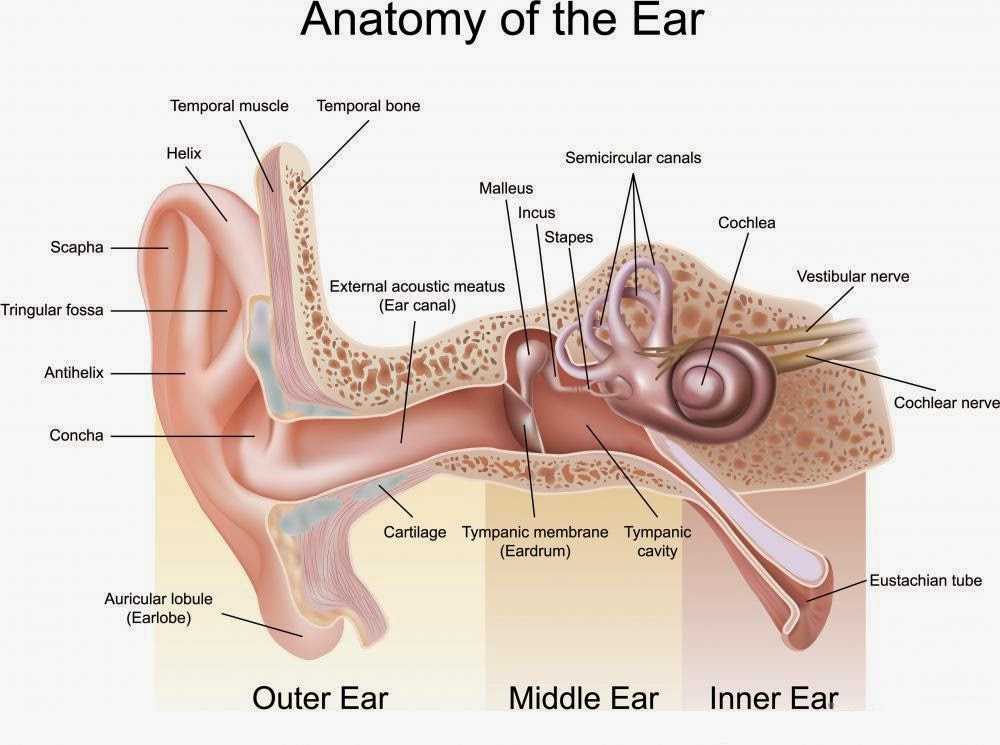 The hearing test consists of
Ear examination – looks at the outer ear and eardrum
History of exposure to noise to determine if any hearing loss is related to current or past noise exposure, and whether work or non-work noise exposure.
Family history of hearing loss or ear disease.
Audiometric testing as required under the Code of Practice on Noise.
Tests per person take 10 mins/person
All equipment is provided and the testing is done on site. All that is required is a quiet area for hearing tests.
A qualified Occupational Health Nurse carries out tests.
---
Reporting on results
A comprehensive report on all results is provided with assessment and analysis of results with any recommendations for further action and to ensure any Worksafe and ACC compliance needs are meet. This report information will also link back to the Hazard Register system
Consent for Release of Information
Each person tested is required to sign Informed consent to undergo Health monitoring and for any release of work related only information to the employer.
This is standard practice, as required by the Health Safety at Work Act 2015, Privacy Act. Privacy Act 1993.
Health Information Privacy Code 1994